醫美熱門項目
特別優惠
SPA熱門項目
皮膚護理
Hydrafacial Syndeo海菲秀
Hydrafacial Syndeo海菲秀+精华 (6种)
TTS 無針水光
LPG 提升抗老護理
法尔曼美白系列-LUMI系列
法爾曼能量系列-冰川之美
法爾曼抗皺系列- 塞文之巔
修麗可果酸煥活復顏
身體療程
星級皇牌瘦身療程
胸部提升保養
精油卵巢保養
LPG M6 收緊修身療程
美容護膚
肌抗氧護理
戰痘護理
星級提升抗老護理
光子膠原蛋自再生護理
精油理療
護膚熱門產品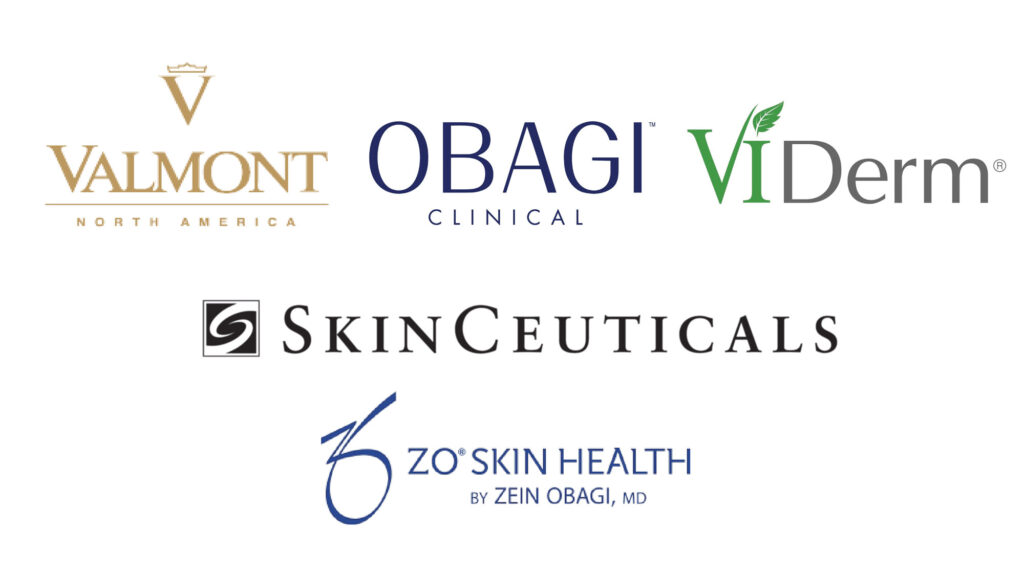 關於樂沙醫美容中心
樂沙醫美容中心 Beautiful Glow Spa & BG Medical Aesthetics 坐落於聖蓋博五星希爾頓酒店,是加州首創將東方養生理療融入西方專業醫療的頂級醫美機構。擁有超多項目及多種FDA認證儀器設備,占地超20000尺,擁有大型露天遊泳池、溫泉桑拿、健身房等,獨立私密房間,讓您徹底放松,尊享私隱。全美頂尖整形專家為您塑出最理想自己!誠信態度、精湛技術及超前視角支持樂沙引領世界醫美! 誠信的口碑、奢華的服務、專業的團隊和看得見的效果,樂沙給您無雙醫美SPA新體驗。
樂沙獲獎項目
2017-2022 Yelp最受歡迎
Coolsculpting®冷凍溶脂最高級別鉆石代理商
Coolsculpting 5000個認知俱樂部
Ultherapy 超聲刀全美 Premier+ 金質獎章
Allergan醫藥公司全球VIP合作機構
50,000例醫美臨床案例研究
SkinCeuticals修麗可、Valmont法爾曼、ZO Skin Health 鉆石代理
我們的好評
John Kruisheer
20. November, 2023.
I did VI Peel to improve the texture and brightness of the face. The staff was very friendly and detailed in the service. After a week I noticed a significant difference in my skin.
Ashley Chang
19. November, 2023.
Thank you to Carrie for a wonderful experience! First time getting a hydrafacial and my skin looked so clear after. Recommend going to BG for your skin needs.
Minerva Agapito
19. November, 2023.
I came here for facial as a promo and very satisfied with the service .. Carrie is awesome
Chialing Kate Chiu
19. November, 2023.
Great service and result! Highly recommend!
Lily Fong
18. November, 2023.
I have been coming to this place for so many years. I did Morpheus8 and PicoSure Pro, and I LOVE the results. My face got shaped and skin is much brighter. And my pigments are gone. They have very professional medical providers team, and I highly recommend this place!
Angela Ly
14. November, 2023.
A wonderful experience overall!! I was greeted with warm and beautiful smiles. I was taken care of by Nina who was very professional, caring, and attentive. This is my first time here and I did a full body massage with Jean who was absolutely amazing. She immediately knew my problem areas and patiently worked on them. My experience was very wonderful. 10/10 recommend.
rafaela balbalosa
11. November, 2023.
My sister got me a massage and facial at this place. All the staff are very courteous and welcoming. First, they have a locker for your things, which is a plus for me. The locker is very secure and safe. I did my massage first and it was Lisa who gave me my massage and it was wonderful. Next, I did my facial and it was Moon who did it. Moon was very gentle and has a gentle voice. Overall, my experience was wonderful. Please come and check this place out.
Karen Wu
9. November, 2023.
I took my mother here so I could surprise her with a facial for her birthday. We were able to both get treatments in the same room. The staff was friendly and the facials were amazing. I got the hydra facial while my mom got a skinceuticals facial. Since they share a space with the Hilton, spa guests are able to use the hotel gym and pool. You could stay at the facilities all day if you wanted to. One of my favorite parts of the spa is how they serve you soup at the end. Prices are also very reasonable. 10/10 would come again, and I'll definitely be bringing other people in my life to experience this luxury.
Nhi Vu
8. November, 2023.
Had a body massage here for a first time and really enjoyed it! Great staff and services. Highly recommended!
Selin Louie
7. November, 2023.
Came here and got 2 session of the hydrafacial + customizes skin barrier. Both times I noticed improved results in my skin. I had less acne and my face looked cleaner and clearer. The employees here are all very knowledgeable, welcoming, and friendly. Would recommend giving this place a try for anyone looking to get a facial.
想瘦就瘦!想美就美!
即刻咨詢 定制您的專屬方案
微信二維碼: