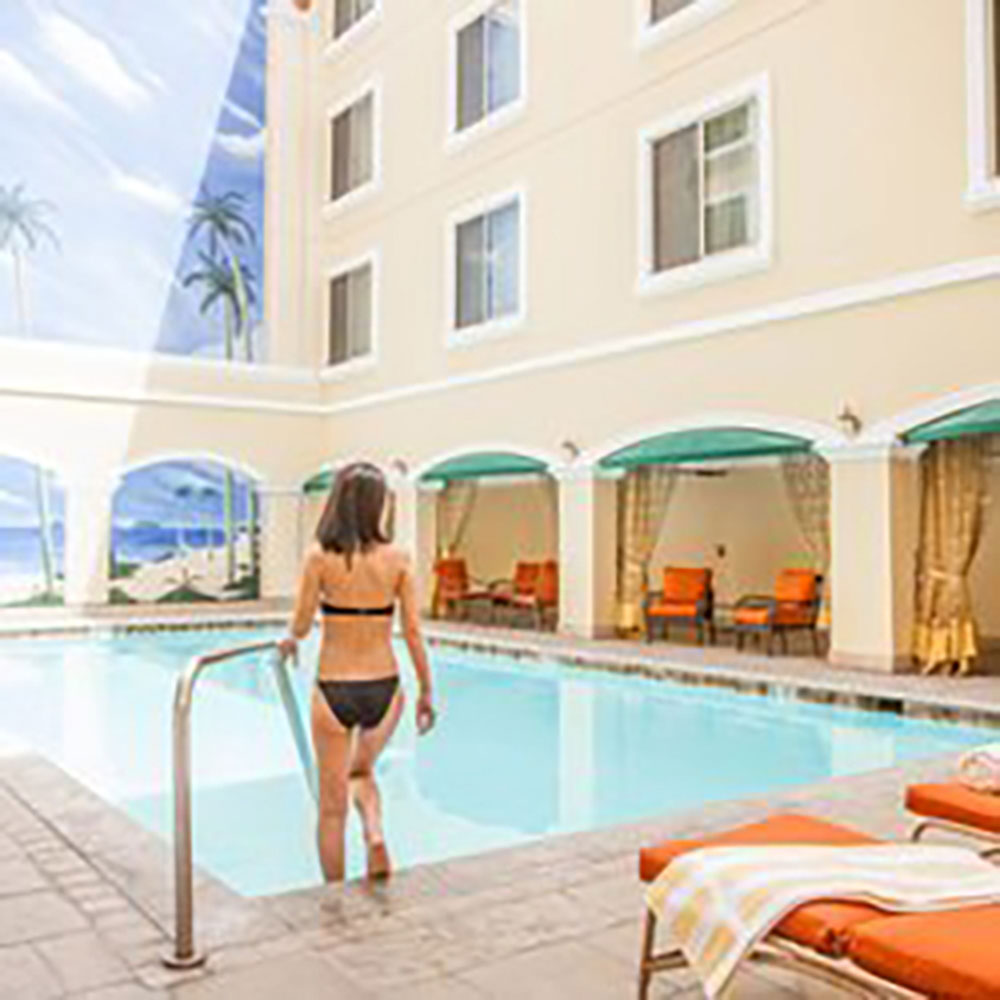 BG Medical Aesthetics is the first medical aesthetics institution in California that integrates ancient Eastern health physiotherapy into Western professional medical care. Located on the second floor of the San Gabriel Five-Star Hilton Hotel, the facility covers an area of ​​over 20,000 square feet. For your utmost indulgence, the romanesque atrium swimming pool, hot spring sauna, soothing jacuzzi, VIP room, and fitness gym, to provide the ultimate spa experience. BG has the widest variety of FDA cleared medical aesthetic equipment to deliver the best results in the industry. Led by top experts in the United States, with experienced nurses and medical assistants creating your ideal self. BG specializes in BTL Emsculpt, Emsella, Exilis, detoxification and skin brightening, injectables, Coolsculpting, Spectra laser, Viveve, and PRP hair growth. Integrity, attitude, superb technology, and combining these advanced treatments positions BG Medical Aesthetics to be a leader in the Medical Aesthetics industry.
We recommend combination treatments for the best results. Many of our Medical treatments should be combined with aesthetic treatments to improve effectiveness. Therefore we recommend the experienced Estheticians and Masseuses at Beautiful Glow who provide top-quality luxury services tailored to your specific needs. Please select from our drop-down menu to get to know our facial services, massage techniques, and more.
Medical aesthetic treatments enhanced with luxury esthetician treatments for the best results.
Enhance your beauty results through customized luxury combination treatments.
Your beauty is Our passion.
We are passionate about enhancing your beauty.
We care more.